It is hard to belive this year is almost gone. I find time going by so fast, and my time is getting shorter. I really do not know where all the years went, but I loved all of them.
We had our sorrows this year as we buried my favorite goat, Cocoa Bunny. And then we lost old Suzi Pig. You tend to lose chickens, roosters and quail, doves, but they don't get as close to you as those who lick your shoes, untie your shoelaces, Baa every time they see you, and love you with all your warts and bumps unconditionally.
We have new puppies this year, hopefully we can find homes for them...very upset that the local vet could never call and make us an appointment, we called three months in a row trying to set up an appointment to have Button spayed. We were told he would not work on small animals, but we tend to try to keep our funds here in our own community....live and learn. Still have to get her spayed, which means driving to another town as soon as the puppies are weaned.
I am looking forward to a new garden this year. The drought really took a toll on us. No fruit except for some dehydrated grapes, but they tried, no pecans, the grasshoppers ate my tomatoes and peppers, but we don't give up....
The native pecans are few this year, but they have such a wonderful flavor....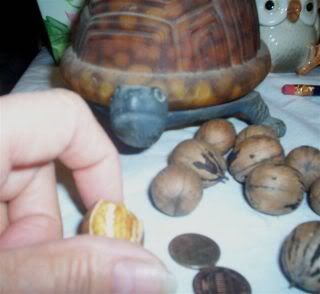 We spent Thanksgiving at Marty's, and I picked up beautiful Burr Acorns. These just fascinate me, they are soooooooo big. I love them for decorating for the Holidays, putting them in a big bowl with tinsel and shiny bulbs...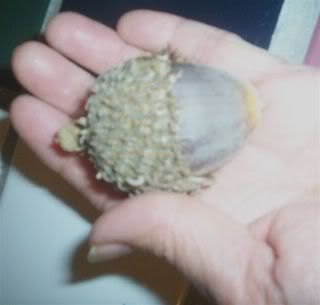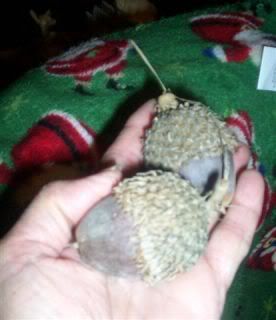 The new puppies are so cute, every color, part weiner dog, part small shepherd, too cute for words..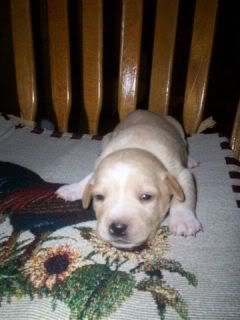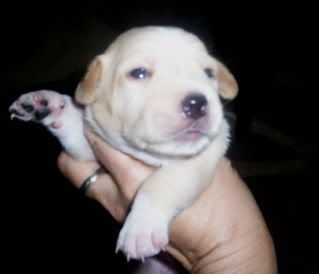 The fire is cozy and the house is warm.....blessings...
And I love gargage sales, look at these beauties...how many hours were spent crocheting these ?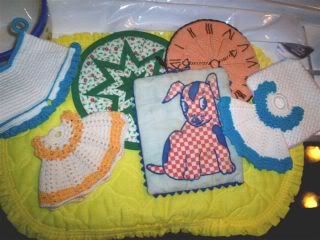 And the spider plant is thriving...may make it to be put out on the patio again this summer...